Grifters, Frauds, and Crooks: True Stories of American Corruption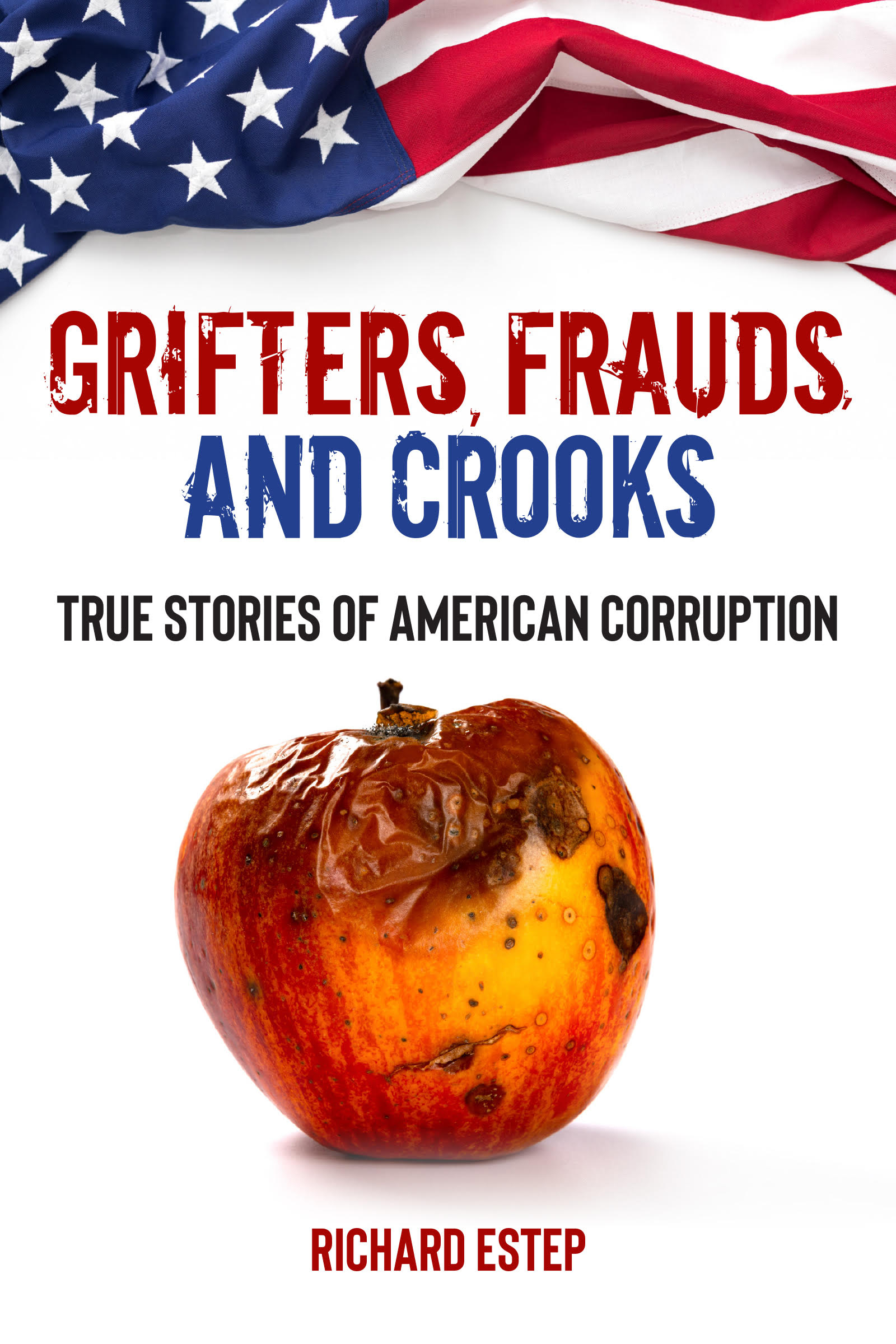 Power corrupts!
So does money … and sex … and money … and, well, power. Corruption has its tentacles throughout all aspects of American life. Investigate 50 of the biggest and most brazen frauds, cons, and lies!
From Wall Street to Main Street, from the Capitol to the military, and from sport to science, Grifters, Frauds, and Crooks: True Stories of American Corruption examines both famous and obscure swindles and con artists in science, art, entertainment, healthcare, the military, politics, law enforcement, religion, education, finance, and throughout society, including …


Bernie Madoff/Ponzi Schemes

Big Pharma

Black Sox baseball scandal

The Catholic Church

ChappaquiddickKennedy family

Clinton/Lewinsky

College admissions scandals

Corruption in the White House

Enron

General David Petraeus

Harvey Weinstein/Miramax

Iran/Contra

J. Edgar Hoover

Jim and Tammy Bakker

Jimmy Hoffa

Lance Armstrong doping scandal

Lehman Brothers bank collapse

The Mafia

Navy/USMC Tailhook scandal

NYPD corruption

Operation ABSCAM

Pacific Gas/Electric/Erin Brockovich

Sackler Family narcotic empire

Serpico

Spiro Agnew

Watergate

And many more dishonest and duplicitous people and organizations!!

With more than 120 photos and graphics, Grifters, Frauds, and Crooks is richly illustrated. Its helpful bibliography and extensive index add to its usefulness. Most people are honest and helpful to others, but a select few use their positions of power and influence to enrich themselves. These swindlers have no problem cheating, double-crossing, stealing, and playing on people's trust. It's chilling to realize the long, sordid history and ongoing influence of cons, scams, and shady deals in America!

E-mail to a Friend
Quick Facts
ISBN: 9781578597963
eBook ISBN: 9781578598281
Published 2023
336 pages
120 photos and illustrations
6 x 9 paperback
$22.95
Related Titles
You might also enjoy...
Also by Richard Estep...
---
---